Welcome to the Founder Region Store!

Any Credit Card will work on Paypal--no membership required.
Note: a 2.5% tax will be added to purchases cover Paypal fees.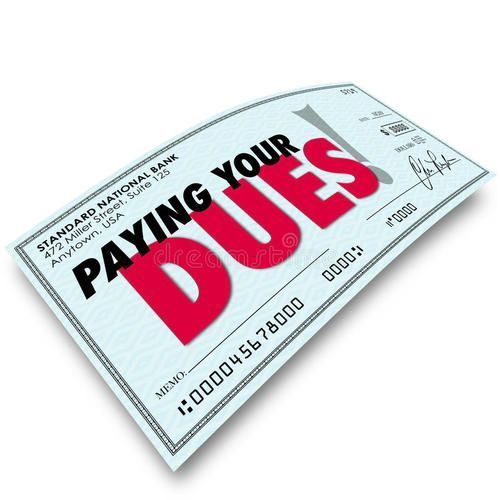 Pay Dues, Charter Club Fees, etc.
Note $5 fellowship increase applied
(choose quantity on PayPal site)
Soroptimist License Plate Frames $15
Choose quantity at PayPal site.


FREE SHIPPING in California!
Add shipping costs outside of Ca:
$5.00 for 1-3 frames
$10.00 for 4-10 frames
Founder Region Sales Items
Product: T-Shirt celebrating 100 years of Soroptimist!
Description: Long Sleeve V-Neck color in Navy. Light-weight, breathable and moisture-wicking. XS-4XL
Price: $25 (plus $10 shipping) Check or Paypal
Contact: Kchorbi5@yahoo.com ...specify size; make checks to Founder Region: send to Tess.
Product: 100 Years of Founder Region "The Way it Was"
Description: Amazing! 50 pages of history; starting with Oakland to Founder Region. Lots of pictures and names. Remember when!!
Price: $10 per book plus $5 shipping up to 5;
free shipping on 6 or more; buy 10 get 1 free.
Contact: Governor Kris Kchorbi5@yahoo.com and make checks to Founder Region: send to Tess.
Suggested Donations:
$25.00, $50.00, $100,00 or other.
Chose one-time or
monthly contribution.
Please specify if the donation
is for a specific project.
Push Donation button
to enter Paypal Donation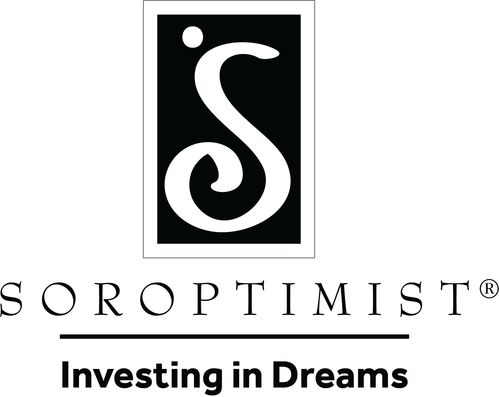 Pins & Jewelry
Dream It, Be It Items
Printed Materials
and more...