Soroptimists Celebrating Success
Soroptimists Celebrating Success

Soroptimists Celebrating Success Awards recognize outstanding club projects that improve the lives of women and girls through programs leading to social and economic empowerment or promotes Soroptimist as an organization that improves the lives of women and girls. These awards recognize the best practices of Soroptimist clubs in each of the four pillar areas supporting the SIA strategic plan: fundraising, membership, program and public awareness. Due to the region on July 1 of each year, the Soroptimists Celebrating Success Awards honor outstanding programs undertaken in that club year. Clubs don't have to wait until then to submit your applications - consider sending in the application right after completing your project.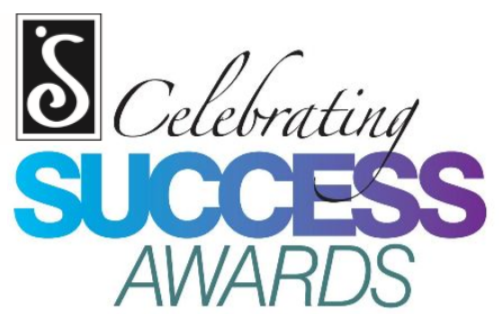 The region governors and SIA board of directors decided in June 2013 to revise the Soroptimists Celebrating Success Awards by adding a region‐level component. By expanding the program to include a region‐level component, clubs need only apply once to receive recognition for their best work at both the region and federation level. The awards have been designed to recognize best practices in each region as well as over‐all best practices for the organization. Each region will select a finalist in each of the four pillar areas. Four federation finalists will be selected from the region recipients to be celebrated as the best projects in the organization—projects from which all clubs can learn and celebrate.
Soroptimists Celebrating Success Chair - Debbie Scaife - SI/Eel River Valley.
If you have any questions, contact Debbie at
timberent@suddenlink.net
.

Entries due to region chair on or before July 1 of each year!



2019-2020 Soroptimist Celebrating Success Entries


Below are the entries in the four pillars.
"Soroptimists Hosts Community Salad Luncheon"


"15th Annual SI of the Marianas' Christmas Sunday Brunch""


"Meat and Freezer Opportunity Drawing


"Diamonds, Pearls and Girls 2019"


"Santa Photo Fundraising"



""Soroptimist Club Survey/Strategic Planning Meeting""


"Membership Mentoring Meeting for Membership"


"Professional Pie Making Event"


"Weekly Radio Program KSVY"


"Celebrating 60 Years of Community Service Membership Campaign"


"Soroptimist Girls of the Month Program"


"Calistoga's Collective Impact in Educational and Dream Programs"
SI/Oakland-The Founder Club
"Supporting Local Girls Through "S" Clubs"



"Low Income Students Provided Free Books"



Public Awareness Category
"Hosting Annual Lady Panthers Basketball Tournament"


"Say No More collaboration with Guam Coalition Against Sexual Assault/Domestic Violence Awareness Day Fair"


"Public Awareness-Website and Social Media"


"Response to the Pandemic Public Awareness Campaign"